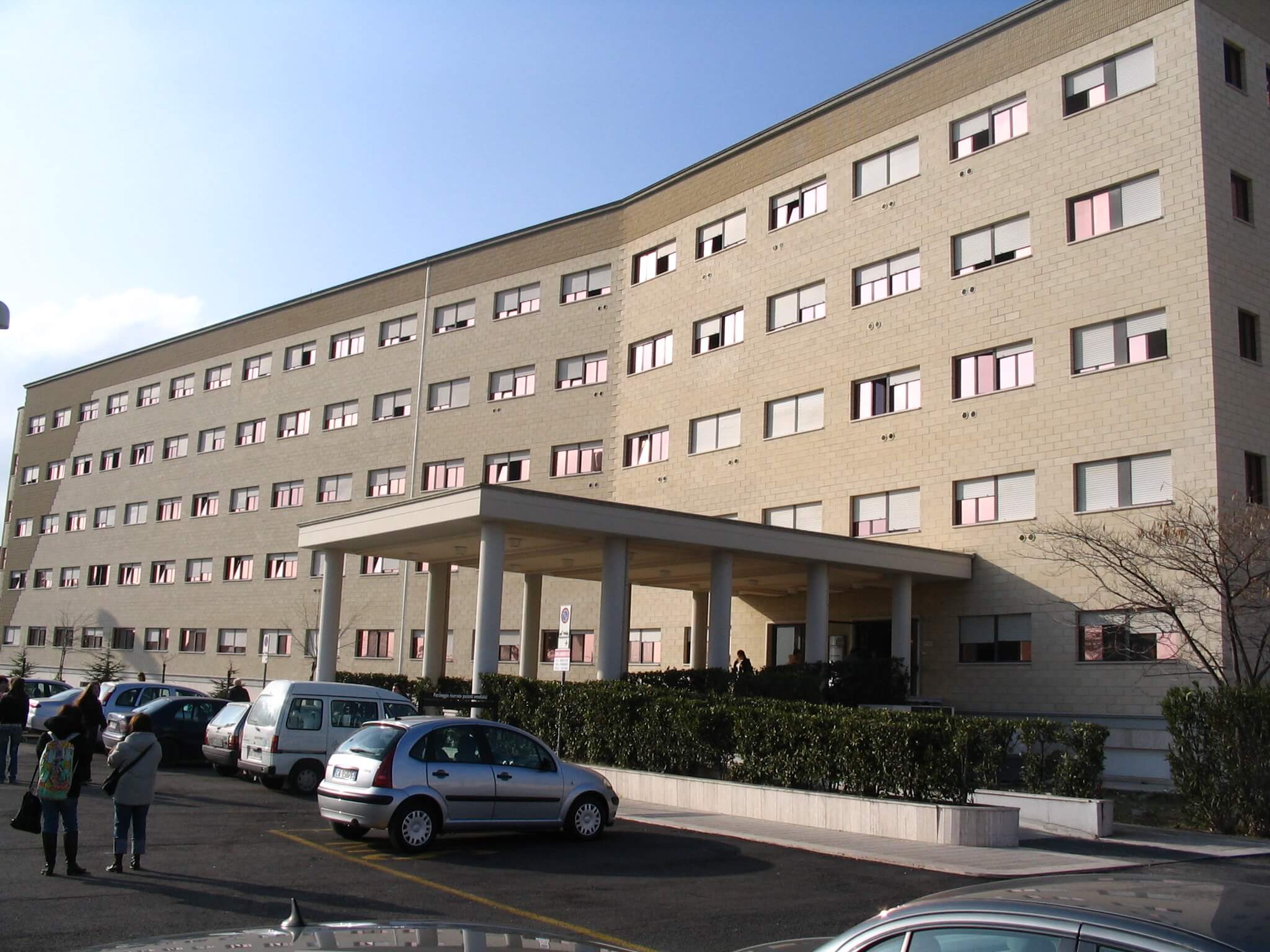 In Foggia, a new weapon against cancer
It is a Pet / Tac with a radiotracer that allows its precise and accurate identification.
Equipment, materials and personnel will be provided by Itel
Ospedali Riuniti of Foggia is the first clinical structure in Puglia to have an additional weapon against neuroendocrine tumors, the so-called "Net". It is a Pet / Tac with a new tracer that brings to a more precise and accurate identification. In fact, it allows to identify even very small lesions and, according to experts, will have a positive impact in the management of the disease, which can affect different organs: the stomach, intestines, colon, pancreas and lung.
Thanks to the European Funds provided by the Puglia Region, the hospital has signed an agreement with Itel. Without costs for the hospital-university structure, the company from Ruvo di Puglia will provide the tools, materials and personnel of the Itelpharma division. The agreement also provides for the training of hospital technical personnel, aimed at the future production of the radio tracer in total autonomy. From a scientific point of view, it has a half-life of just over an hour. Its radioactive power is halved after only 68 minutes, which is why it is essential to produce it in the same place where it must be used. Once injected through an IV, the drug has the ability to bind to receptors that are found on the surface of the tumor. From here, it emits a kind of radiation called positrons. The Pet / Ct machine records them and transforms them into images that locate the lesion.
The first patient will be subjected to Pet / Ct with Gallium 68 by 2016.