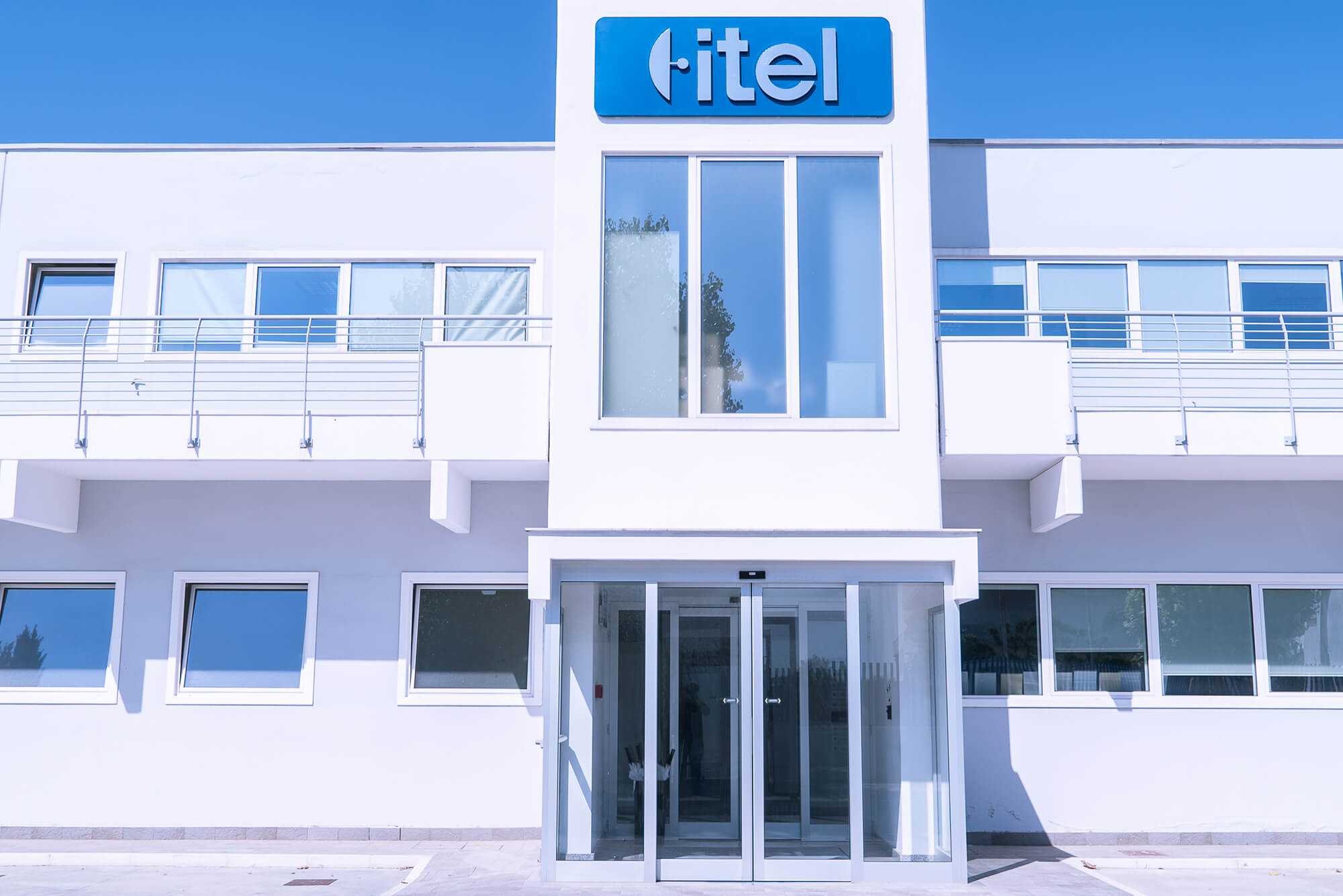 10.5 million investments for the research in the biomedical sector
An investment of almost 15 million euros to develop the world's first linear proton accelerator in the upcoming years, which will be produced by Newco Linear Beam srl, spin-off from Itel
Investments of about 10 and a half million euros in biomedical research have recetly been approved by Puglia Region. Two companies are interested in this: Adler Ortho of Cormano (Milan) and Itel Telecomunicazioni in Ruvo di Puglia. The incentives through which these the companies have been able to apply are the so-called "Pia", integrated facilitation programs.
The companies
The Adler Ortho company, specialized in the design, production and marketing of joint prostheses and other orthopedic surgical products, will have an office in the Santa Caterina artisan area in Bari and will deal with industrial research and experimental development with the purpose of creating new production processes for the cobalt-chromium-molybdenumalloy prosthesis, with an investment of 5,685,831 euros. The goal is to double the life span of the systems.
Itel group, already international leader in the design and installation of magnetic resonance and diagnostic imaging equipment, as well as a reference for local institutions, public bodies and private companies in 40 countries around the world, will study and develop highly innovative technologies in in the field of medical instrumentation dedicated to diagnosis and radiotherapy, with an investment of € 4,884,547.
The comment
"The biomedical sector – said the regional Councilor for Economic development, Loredana Capone – is a young one in Puglia. In recent years, however, it has grown beyond expectations and today is booming with a district of small and medium-sized enterprises specialized in research with high technological content. Puglia Region has been working hard for this to happen: from the birth of the dedicated production site, to the important function of training guaranteed by the mechatronic Institute "Cuccovillo", also considering the continuous attraction of foreign investment and the incentives from the Pia and Program Agreements. Today biomedical is a bet that Puglia wants to win.
A few days ago the EU appointed us "Reference site" for innovation policies in the field of health and active aging. The recognition given by the European Commission on the second day of the summit in Brussels on digital innovation rewarded the "Puglia model". A model that brings together research bodies, businesses, public administration and citizens, and which fixes in the health of man and of the environment, in sustainable manufacturing, and in the digital, creative and inclusive communities, the three axes of intervention of the regional policies for the next ten years.
In short, Puglia is certainly the land of good food, of the Caribbean sea, of the most beautiful villages in the world, but it is also the Puglia of those courageous companies that invest in innovative and strategic sectors for the future such as mechatronic and robotic technologies ", concluded the commissioner.
The regional concessions granted amount to over five and a half million euros:  2.950,124 destinated to Adler Ortho and the remaining 2.741,650 destinated to Itel. These are the first two investments approved in the context of the Pia out of a total of 70 applications received since the opening of the call.