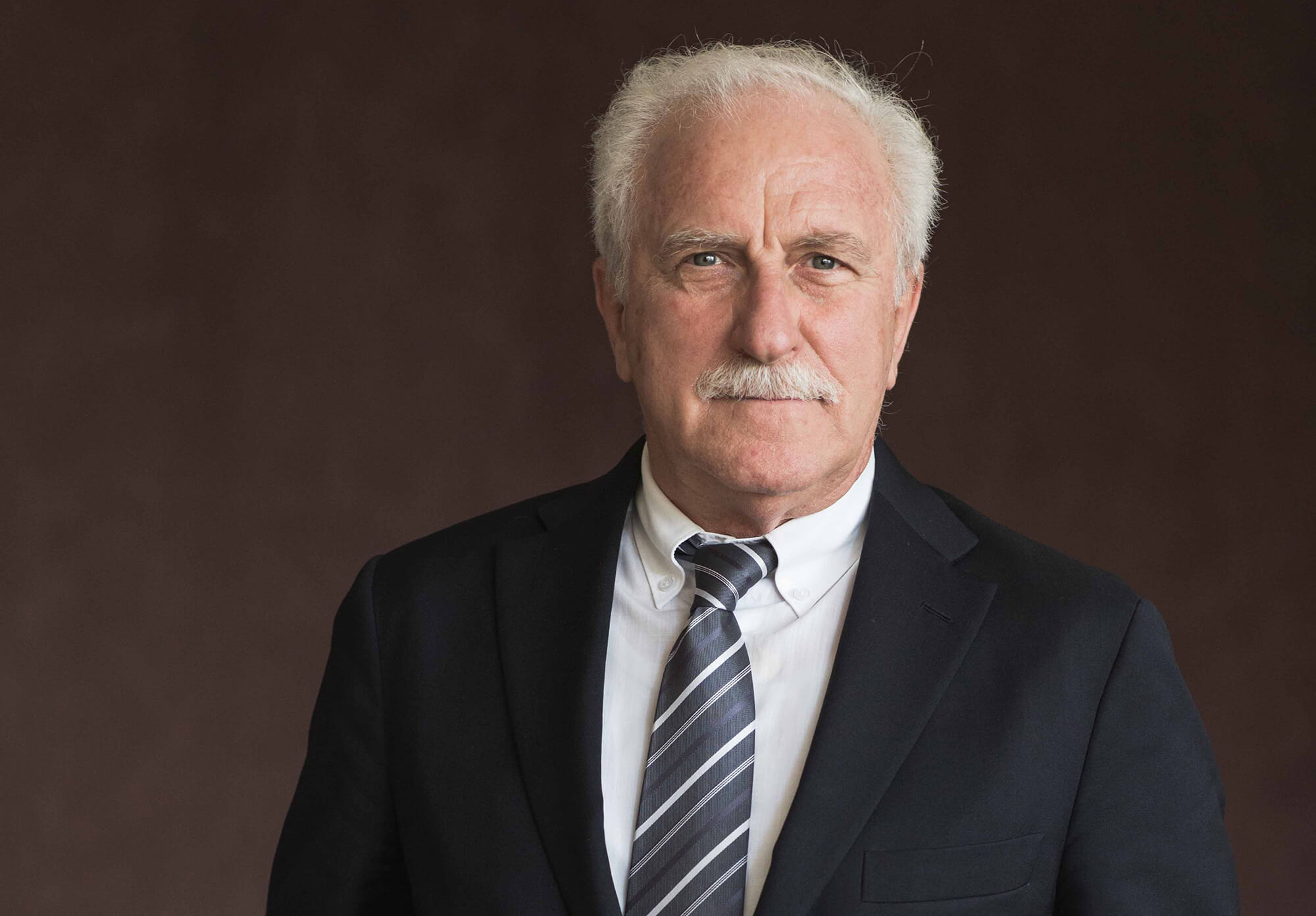 Itel President awarded with "Premio Professionalità 2017"
​Leonardo Diaferia obtains the recognition provided by Rotary Club of Trani for "The commitment to behave ethically and to contribute to economic development, improving the quality of life of the community"​​​​
New social recognition for President Leonardo Diaferia, founder of the Itel Company in Ruvo di Puglia, after the "Golden Caduceus" received by the Professional Order of Pharmacists of Bari.
The Rotary Club of Trani has in fact given him the 2017 Professionalism Award (now at the 18th edition). It is given every year to one or more people who have distinguished themselves in their work, based on the principles of the highest righteousness and the capability of serving the community.
The motivation celebrates "his and the company's continuous commitment to behave ethically and contribute to economic development, improving the quality of life of the local community and the whole society".
"It is an honour for me to receive this certificate of esteem by an association that really represent my idea of ​​acting and working – commented President Diaferia, accepting the prize – Society is truly a gear that works best if everyone invests all their energy and intelligence to offer others the best of themselves. In Itel we work everyday to improve people's health and quality of life and as an entrepreneur nothing makes me happier than creating highly qualified job opportunities for the "best youth" of our region ».
Leonardo Diaferia founded Itel Telecomunicazioni, today known simply as Itel, at only 26 years old. The industrial company designs and produces integrated technologies for diagnostics, nuclear medicine and advanced radiation therapy. In the Itelpharma division we produce radiopharmaceuticals for Pet diagnostics and we supply products and services for nuclear medicine, radiation protection and microbiology. Finally, in the Electromagnetic Compatibility Laboratory, tests are performed for the CE marking of electrical or electronic products. Spearhead is research. The R&D team is working on Erha (Enhanced Radioteraphy with Hadrons), a patented system for proton therapy, a therapeutic frontier against tumors considered incurable. It is a special linear proton accelerator, integrated with anthropomorphic robots for patient positioning and software for the dosage of therapeutic treatment.
The award ceremony will take place tomorrow evening at 20.30 in the Il Melograno restaurant in Trani.