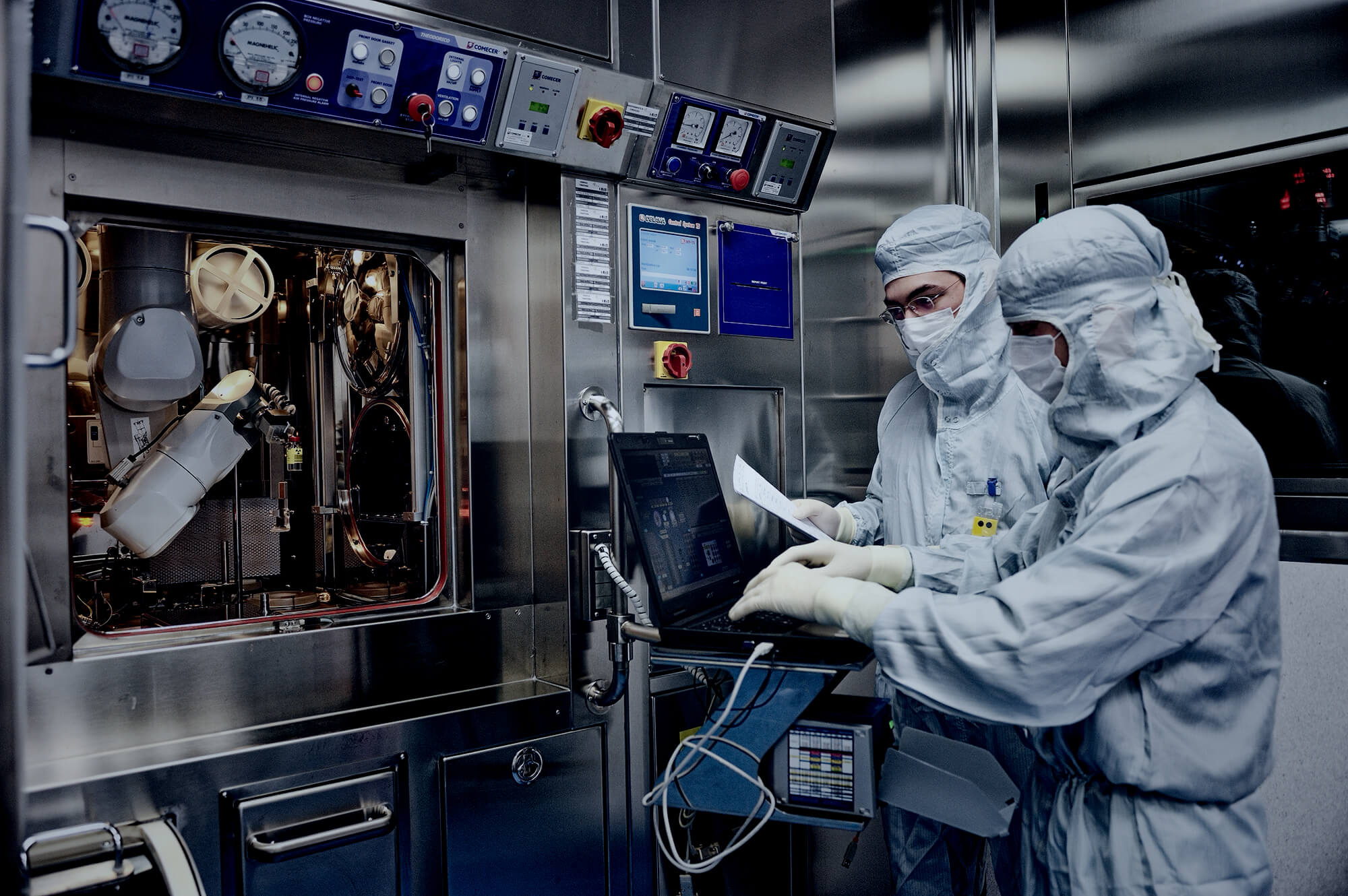 Bioimaging Cluster project's aim is to synthesize, develop and optimise the production process of radiotracers Na18F and 68Ga-DOTATOC, in compliance with GMP (Good Manufacturing Practices).
The project has three objectives:
to equip Apulian imaging centers with new diagnostic tools, more effective and more selective for some forms of cancer diagnosis, and to develop new radiopharmaceuticals to treat related bone metastasis [Ra-bis/polyphosphonate] equivalent;
to develop clinical experience of Apulian Nuclear Medicines in using radiotracers mentioned above;
to develop a shared operating mode between all the stakeholders, in order to represent a model of an innovative process, disposable for future initiatives.
Elements of product and process innovation will be introduced during the project.
Its results, if they're worth, could lead to one or more patents.
Project will come to end with a demonstrative radiotracers production.
Na18F will be produced in ITEL Telecomunicazioni radiopharmacy, 68Ga-DOTATOC will be produced in the Apulian Nuclear Medicine department.
The study for the industrial process development of the [Ra-bis/polyphosphonate] equivalent cold production will be carried out in the Faculty of Pharmacy at the University of Bari.
These molecules are useful to treat bone metastasis related to cancers detected by Na18F.
Finally clinical cases for which is required the use of the radiotracers mentioned above will be examined. That particular issue will also need the involvement of the Apulian Nuclear Medicine department.
The assessment of the clinical cases must show that the proposed radiotracers are more selective and effective than traditional methods, which provide the use of PET 18F-FDG radiotracer and a bone scan with 99mTc complex.
All the data collected during research activities will be processed on an IT platform, developed in cooperation with the pool of expertise ICT Daisy-Net.
For more info please visit http://www.clusterinbioimaging.it/.