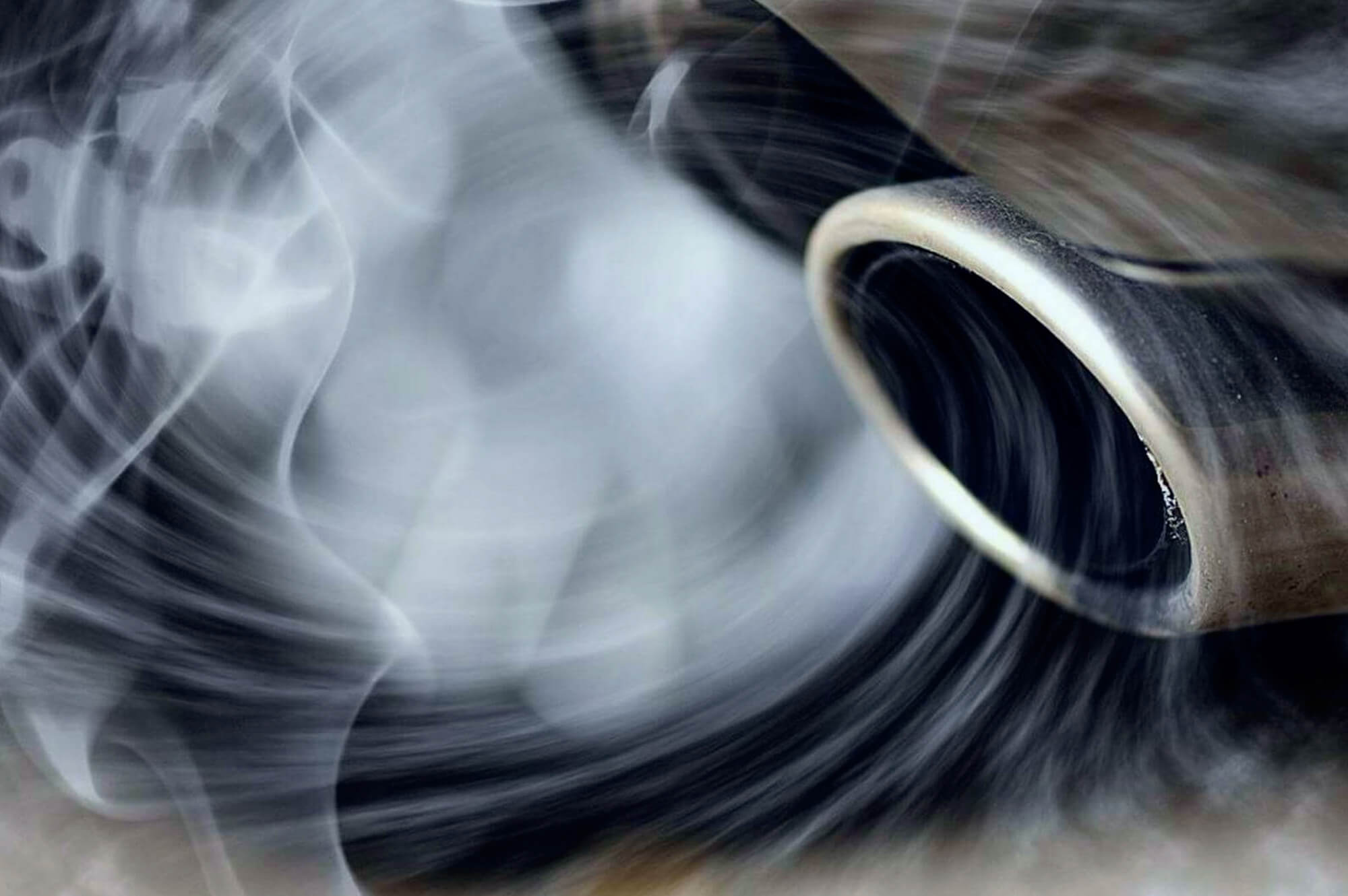 EURO6: NOx sensors for the treatment of exhaust gas
The introduction of EURO 5 and EURO 6 laws and their constraints on nitrogen oxides motor emissions has determined an increasing interest to emission reduction technologies and consequently to diagnostic systems development on board (OBD), suitable and reliable for accurate control during their operation.
Referring to compression ratios and to other combustible features, diesel engines are most affected and for the first time also the heavy duty (HD) ones.
To evaluate the emission reduction systems the engine manufacturers have focused their attention on  the technology SCR with urea, however, for control systems the evaluation is still in progress though some devices are already commercially available. Devices based on solid state sensors, or in detection tubes, catalytic, electrochemical and optical sensors have been proposed. The issues  in developing these sensors are determined by their operating temperature values and its instability, and by their operating stress conditioning (thermal stress, fouling, other interferences etc.).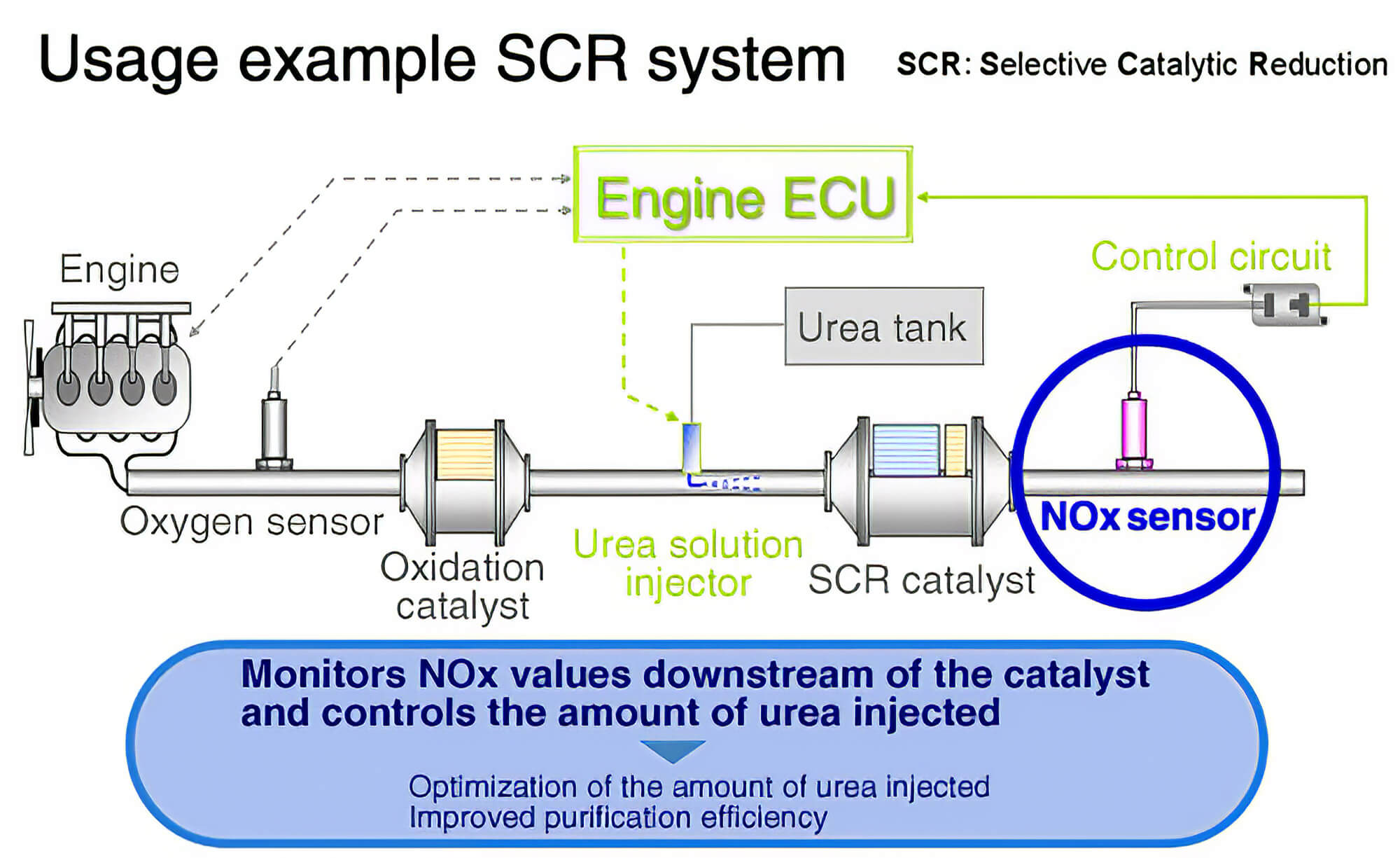 In this project, problem solving approach will be used to find the best engineering technologies focused to miniaturize all bench instruments, whilst maintaining their analytical features.
Thus a series of sensors will be developed, but only the most promising, compared with the traditional systems features, will be selected.
For the technology choice the other industrial partners interested in the project will be involved, in order to use skills and experiences industrially achievable and sustainable. In the technologies scouting process research partners from public institutions will also be interested.
To achieve a strict technology assessment protocol, a detailed experimental design will be proposed to collect sensors response verifications in different working conditions.
In addition, the need of sensors gauging related to the vehicle travel mode and its degradation will also be evaluated.
Special focus will be dedicated to the evaluation of time needed to reach working temperature, to the effect of a fouling due to non-volatilized deposited substances, or by humidity value or other reasons. The choice of inserting temperature controls will be evaluated, in particular in the first 40 seconds since the start, when the engine is cold; in this case the sensor has to be efficient in a few seconds after the start.