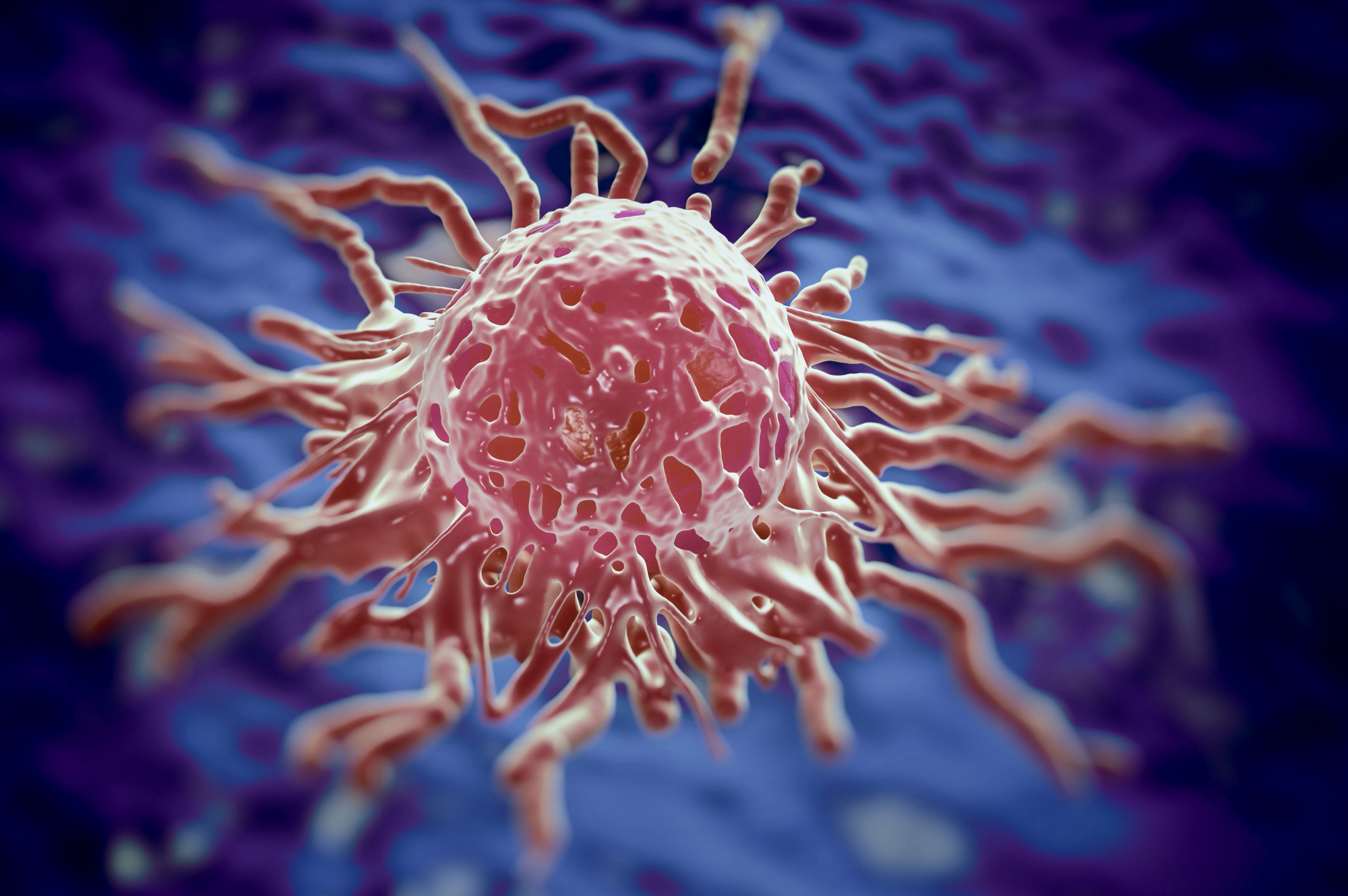 Synthesis setup process, molecule study and demo production of an innovative PET radiotracer for the selective diagnosis of resistant tumors
The PROMISE project aims to synthesize and study the molecule [18F]-MC113 that, thanks to the high affinity displayed by the same compound labeled with carbon 11 for the P-glycoprotein (P-gp), has high potential to become one of the elitist PET radiotracers for the early detection of resistant tumors. The P-glycoprotein (P-gp), being a protein over expressed in cancer cells and being involved in drug resistance, is one of the most effective targets to be monitored for diagnostic purposes.
The project aims to synthesize the molecule [18F]-MC113 optimizing the parameters of efficiency and purity. The molecule after being synthesized and purified, will be subjected to affinity studies with the P-gp protein and to distribution studies, the results of which, if scientifically interesting, could lead to the patenting.
The project will culminate with the setup of a demo production at the ITEL Telecomunicazioni radiopharmaceutical facility, whose objectives are the evaluation of the applicability of the process developed on industrial scale, the optimization of the timing and the check of process compliance with the good manufacturing rules; the process will have to show the characteristics of consistency and reproducibility and to provide a product characterized by quality parameters in line with the current regulations.
This will get a PET radiotracer ready for the clinic experimentation; prerequisite for the use of a drug in clinical experimentations, in fact, is its production in accordance with European guidelines about the medicines production, specifically with the volume 4 EU "Guidelines to Good Manufacturing Practice Medicinal Products for Human and Veterinary use- Annex 13 Investigational Medicinal Products".